Industry – Institute Partnership Cell (IIP Cell)
&nbsp &nbsp &nbsp &nbsp Industry – Institute Partnership Cell (IIP Cell) was established at GCEE(IRTT) in the year 2006 for the purpose of coordinating between industries and GCEE. The cell promotes and strengthens the interacting between industries and GCEE and acts as liaison office, which makes the process of upgrading the curricular and the learning process to cater the needs of industries
Mou between AICTE & Telecom Sector Skill Council
---
IIP Cell @ GCEE
PATRON
Dr. R. Murugesan, Principal i/c, GCEE
CO-ORDINATOR
Dr.N.Nedunchezhian (Automobile)
Members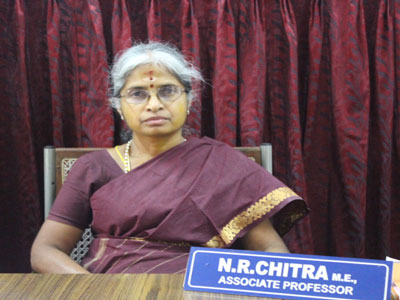 Prof. N. R. Chitra (HOD CIVIL)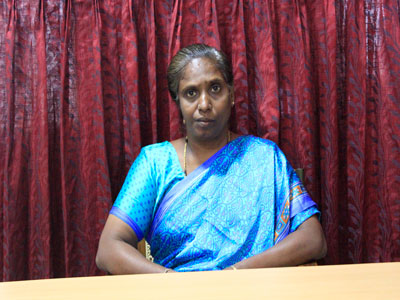 Dr.M. Mohammadha Hussaini (HOD EEE)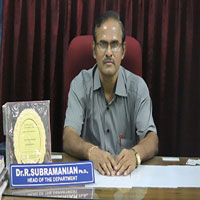 Dr.R.Subramanian (HOD AUTO)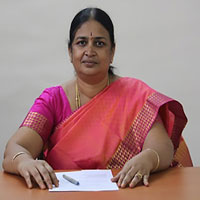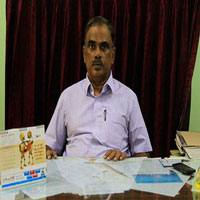 Dr.S.Tharves Mohideen (HOD MECH & TPO)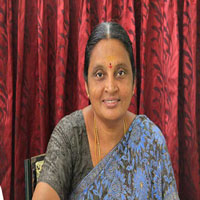 Dr. R. Valarmathi (HOD ECE)
Objectives of the IIP Cell
To bring industry closer to the academic and vice-versa.
To make the curricula, particularly the technical courses more relevant to the industrial practices.
To generate resources in the form of industry supported projects and consultancy programs.
To organize placement program on the IRTT campus for the graduates and post graduates of the institute.
Developing the close links between Industry & Institute by interactions programs.
To encourage industry and relevant organizations for placement and training of students in industries.
Implementing R&D programs & sponsored joint R&D projects from industries inside the institute.
To conduct Industrial Training and Industrial Visits for the students and faculty. To conduct industrial exhibitions to highlight research facilities and expertise available with the institute.
To encourage Industry to collaborate in Institute Study Tour Program.
Publishing and issuing technical bulletins/news letters and course material with latest technological developments.
Collaborating with other societies (National and International) having similar objectives
Conducting Industrial and Technical Exhibitions.
Organizing guest lecture for latest technological advancements, evaluations of project work and workshops from industrial experts in the institute.
---
MOUs
Memorandum of Understanding (MoU) is signed with the following industries to achieve the objectives of IIP Cell.
M/s. IBM, Bangalore.
M/s. Bharat Sanchar Nigam Limited (BSNL), Chennai.
M/s. Infosys, Bangalore.
M/s. Sathyam Computer Service, Secunderabad.
M/s. Sutherland Global Service Private Limited, Chennai.
M/s. Seshasayee Paper and Boards Limited, Erode.
M/s. TAFE, Chennai.
M/s. WABCO TVS, Chennai.
M/s. Impiger Technologies, Chennai.
M/s. SAE INDIA, Chennai.
---